Business Funding - Simple Solutions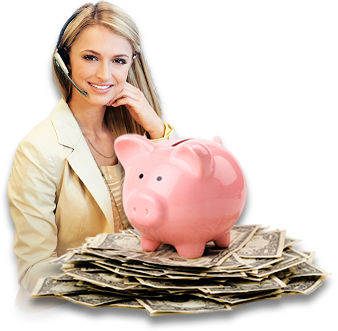 CALL NOW!
513.509.6699
Free Funding Quote!
NO OBLIGATION – FUNDING QUOTE
Call today to get started!
BUSINESS FUNDING USA is a direct facilitator and leader in the Merchant Cash Advance industry, by providing working capital to business owners in all 50 states! BUSINESS FUNDING USA helps small to mid-sized businesses get the financing they need for inventory, equipment, remodeling, advertising, or simply extra cash flow to help out with daily business demands.
Headquartered in Cincinnati, Ohio, BUSINESS FUNDING USA is dedicated to the continued growth and success of today's small businesses nationwide. We serve the needs of business owners who in the past have had lines of credit, floor planning, inventory loans, bridge loans, SBA loans, equipment leases and traditional loans.